Details


Altijd al full-mix MP3's of WAV's willen ontleden in aparte instrumenten, zoals zang, drum, bas, gitaar, keyboard?
Dat kan nu met RipX DeepAudio. Splits eenvoudig en nauwkeurig een afgemixte stereo track met behulp van de meest geavanceerd AI (artificial Intelligence) technologie beschikbaar.



Krijg rechtstreeks toegang tot de losse noten, de harmonischen en alle basiselementen van de audio, zoals amplitude, frequentie en fase in een zeer krachtige en toch eenvoudig te bedienen interface.
Audioshop® Deep Editing Tools
Harmonic Editor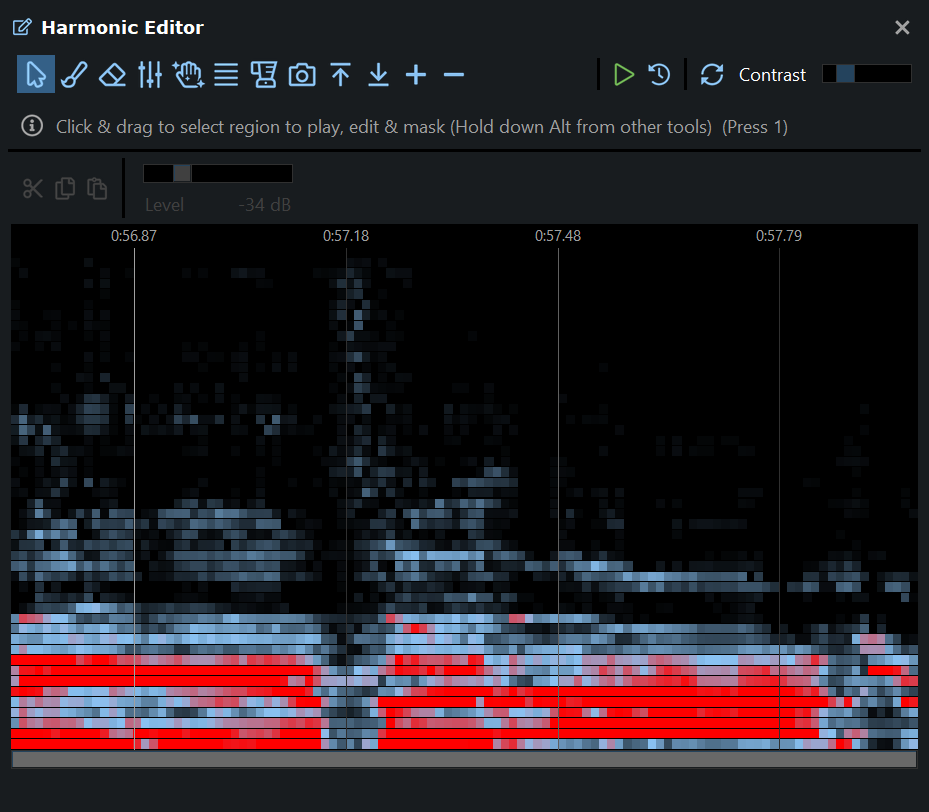 This is no Spectrum Editor – these are the actual harmonics that describe the sound of a note, and Harmonic Editor allows complete control over them.
Perfect for removing noise, adjusting timbre and creating interesting new sounds.
Noise Removal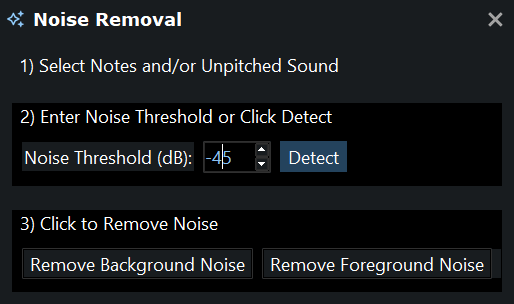 Quickly remove background or foreground noise from selected notes and unpitched sound.
And Even More Tools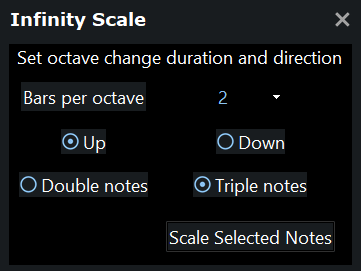 DeepAudio editing features don't stop there, including tools such as Chord Creator, Infinity Scale, Inharmonicity and the Beat, Panning, Pitch and Volume Mappers.
DAW Integration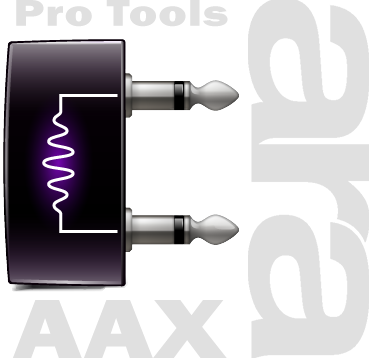 Most leading DAWs can open audio clips for editing with DeepAudio. RipLink plug-ins are installed so that it can be used from Pro Tools and DAWs that fully support VST / ARA v2.
For other DAWs, such as Logic Pro X, it is possible to work directly with RipX by setting it as the external sample editor, or by using general audio import and export methods.
RipScripts – Create Your Own Powerful Tools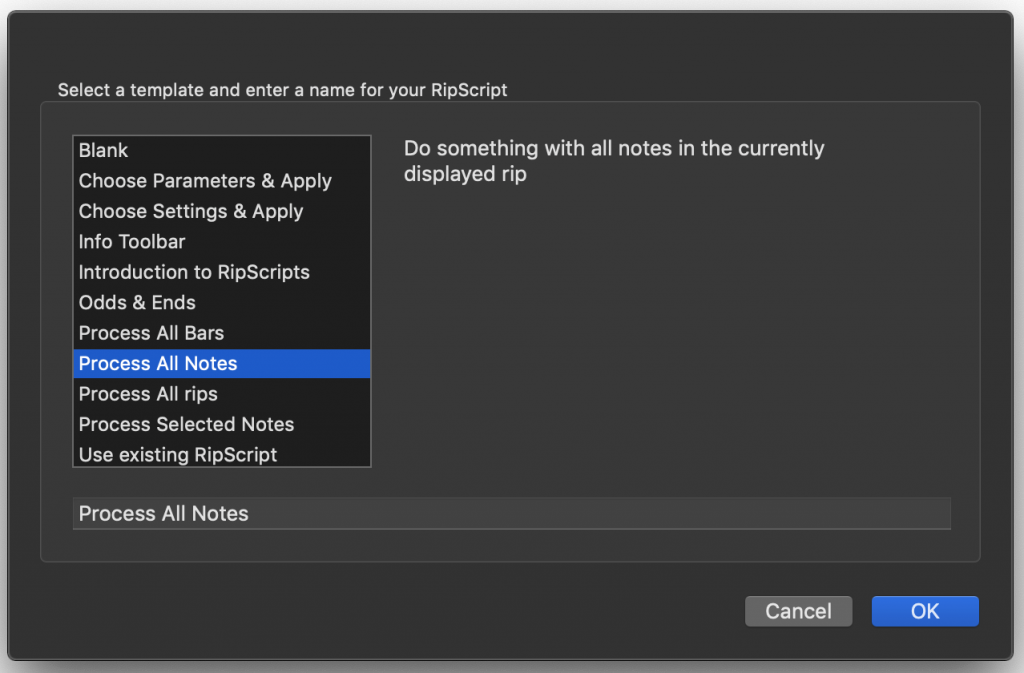 DeepAudio supports RipScripts written in the Python programming language, and even includes a special editor.
Not only can you create a tool with its own UI, RipScripts have access to and control over the core building blocks of sound, such as notes, harmonics, amplitude and frequency.
In fact, the Audioshop and Harmonic Editor features described above are RipScripts.
DeepRemix Included

When you buy
RipX DeepAudio
, you get the core
DeepRemix
module for free.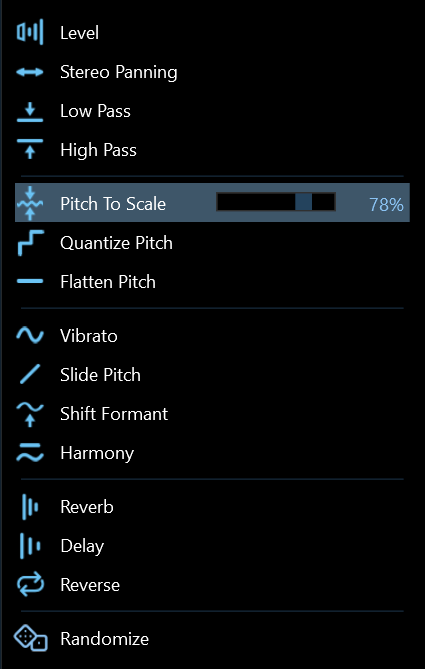 As well as providing intuitive tools for adjusting pitch, time-stretching, copying and pasting individual or groups of notes, and so on, this supplies the layers panel for adjusting levels, stereo panning and EQing of individual instruments and sounds.
Additionally, the Effects menu offers a powerful range of real time effects that can be applied via a slider. When you apply them during playback of a loop, your changes even get recorded as Ripples, so you can experiment to your heart's content, then playback, edit and cut & paste the results wherever you like!

You can set the musical scale for a song (or let RipX detect it) and RipX can even automatically fit the pitch of notes in selected layers to that scale.
Furthermore, automatic Randomize options allow for the ultimate in creative inspiration for both Effects and Musical Scales.



Systeemeisen:
macOS 10.10+ / Windows 7/8/10 (64-bit)
Minimum: 2 Core 2.5GHz processor, 6 GB RAM
Aanbevolen: 6+ Core HT (Hyper-Threading) processor, 12+ GB RAM